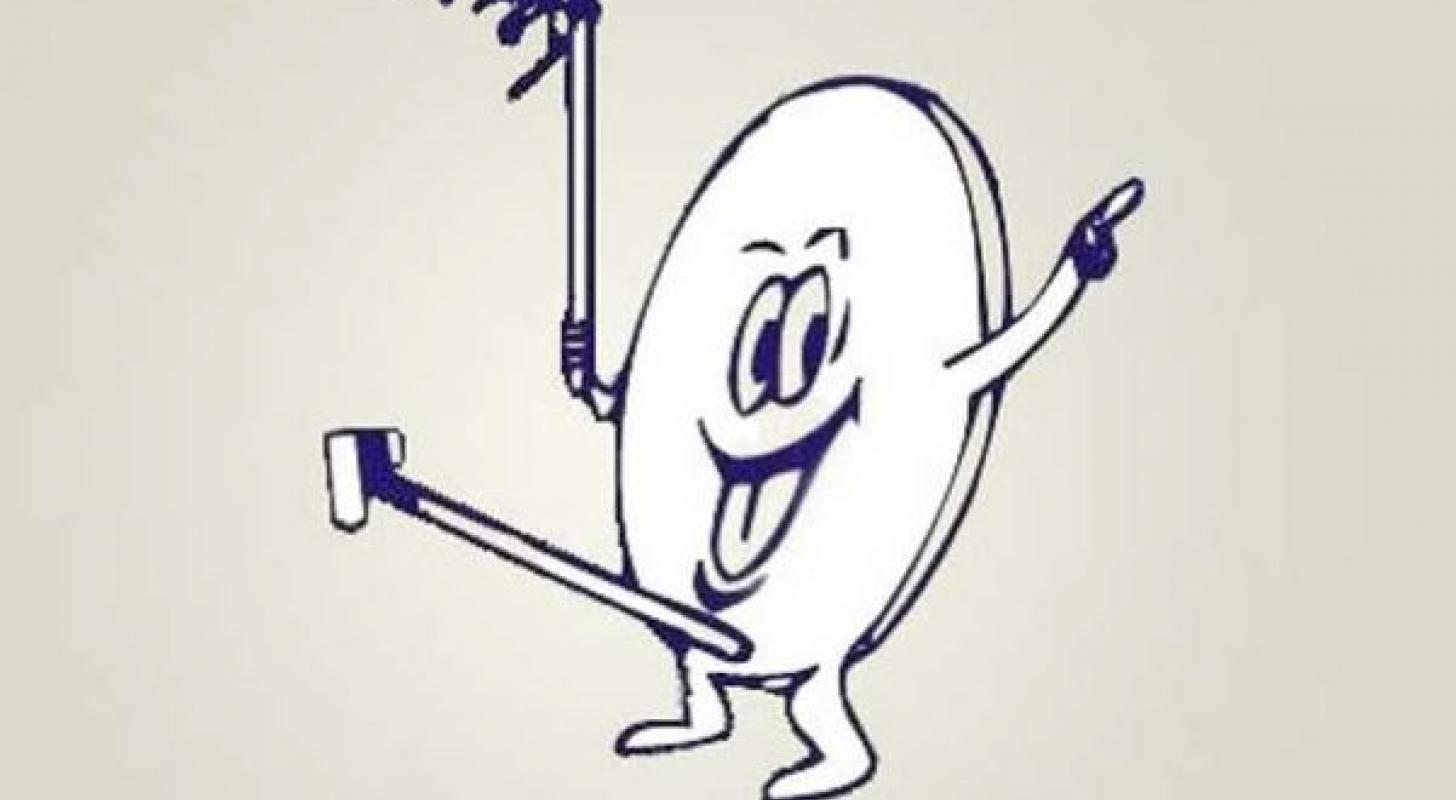 Truth be told, most logos are strictly okay. Some are clever and a relative few have become pop culture icons.
And then, there are the logos that generate wonder – specifically, the wonder of who the hell gave the okay to hoist them on an unsuspecting public. For your reading pleasure, here are 10 logos that represent the most astonishing failed opportunities to sell a product, brand or organization through graphic design.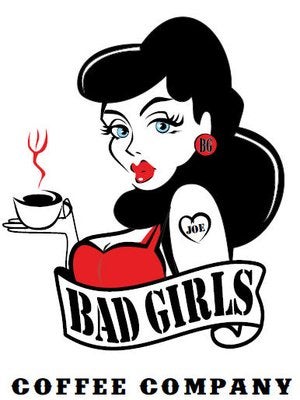 1. Bad Girls Coffee Company. The designer of the logo for this business in Salem, Oregon, seems to have gotten the design inspiration from binge watching Chesty Morgan movies. The company is no longer with us, but the logo lives on in Internet-based infamy.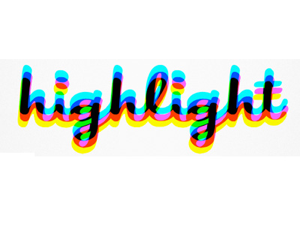 2. Highlight. Whereas a logo is traditionally supposed to appeal to the viewer, this logo creatied eye irritation in a manner similar to watching a 3D movie without those funny red-and-blue eyeglasses. Highlight was a short-lived app that briefly made headlines for disclosing the private information of its users, and neither the app nor its blurry logo have been missed.